Spring Break
March 29, 2015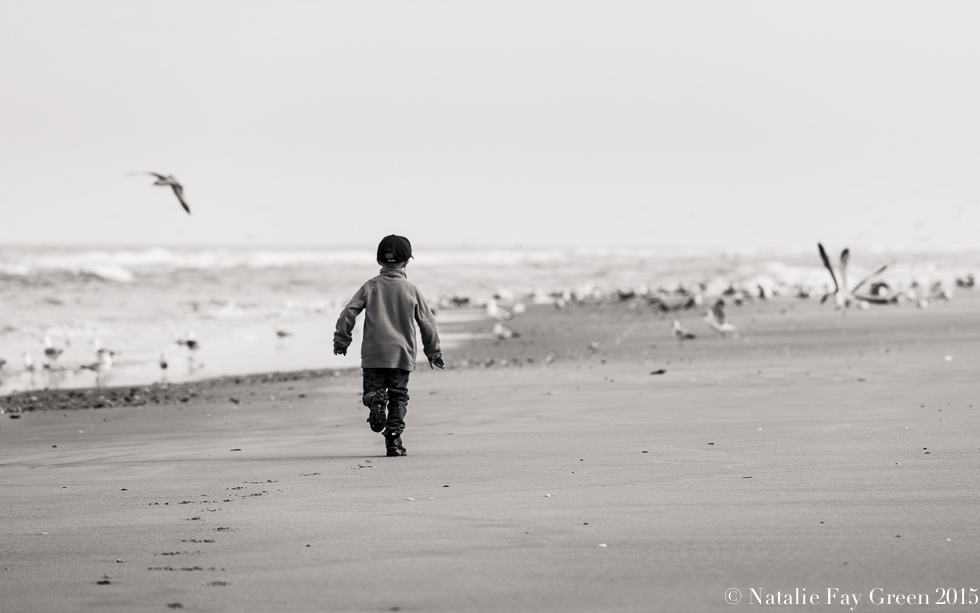 Nothing was open.
Not the restaurants.
Or the ice cream parlors.
Or the mini golf.
It was too cold to be outside.
I thought, several times, about packing up.
Going home.
Calling it quits.
It would have, I think, been easier at our house.
With their toys.
The space.
The comforts and conveniences of every day life.
But I couldn't do it.
This place is special to us.
Even when the weather doesn't cooperate.