About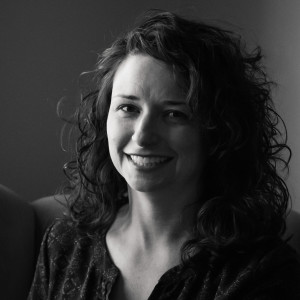 Natalie Fay Green is an award-winning fine art and documentary photographer, whose work has been exhibited in numerous gallery and museum shows, collections, and magazines.  Her images are characterized by emotional pull, complex compositions, and luminance. She prefers the timeless appeal of black and white imagery. She shoots with a Nikon Df and a variety of Nikkor lenses.
Natalie and her family live in the Washington, D.C. area.  She finds her creative inspiration in the sights and experiences of the modern world, and she shoots many of her images in the course of her daily life with three small children. She enjoys caputring the magic of childhood adventures and contemporary America. She is also passionate about travel photography. As a recovering lawyer, she also enjoys writing, reading, and practicing yoga.
Many of Natalie's fine art prints are available for purchase. Each image is professionally printed on archival Hahnemuhle paper, inspected, and individually signed.
At this time, Natalie is not accepting portraiture or event clients.  She does consider commissioned or editorial projects on a case-by-case basis.
Please contact Natalie to discuss project requests or to purchase prints of select works.