Three Amigos
April 8, 2015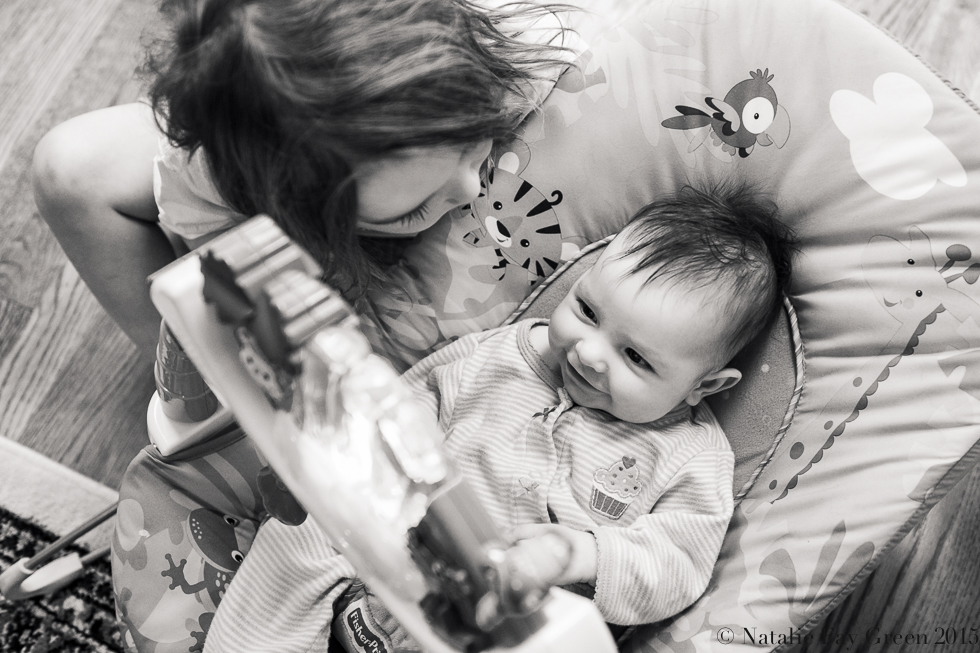 I guess I thought they'd get bored.
It wasn't that I thought they wouldn't love her.
I knew they would.
But I thought they'd get bored with, well, the babyness of it all.
The incremental development.
I didn't think it would be exciting for them.
The diaper changes.
The naps.
The lack of head control—or any deliberate motor function.
I underestimated them.
It's not the first time.
We're nearly three months in, and they are still going strong.
Bringing me diapers.
Winding her mobile.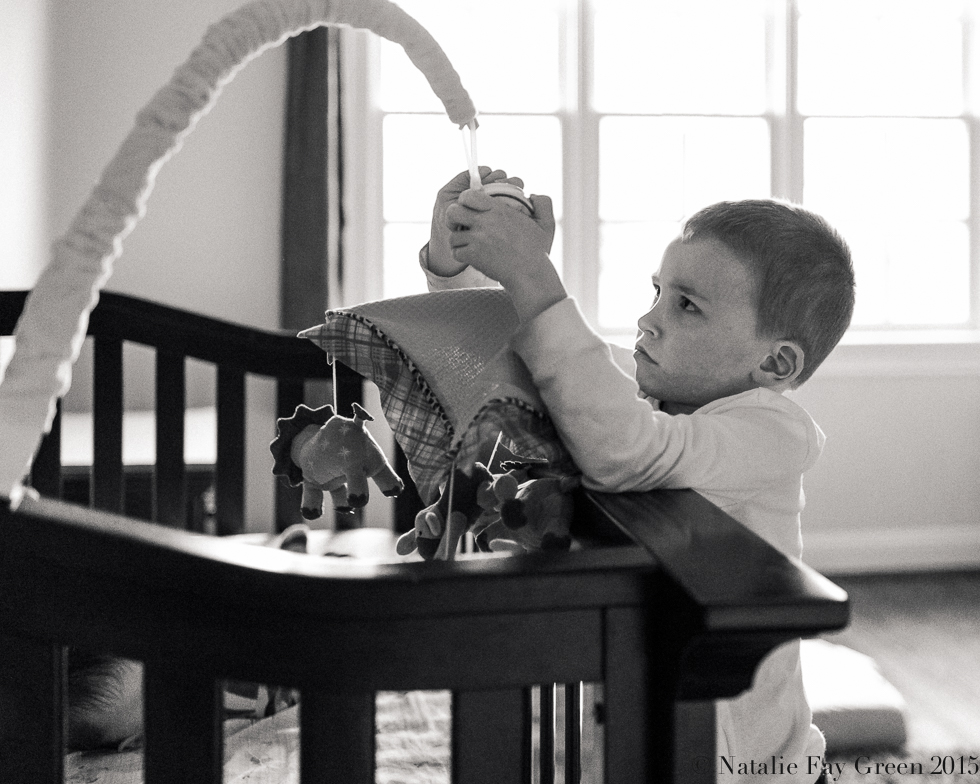 Telling her about their adventures.
They won't leave her alone—or leave her room.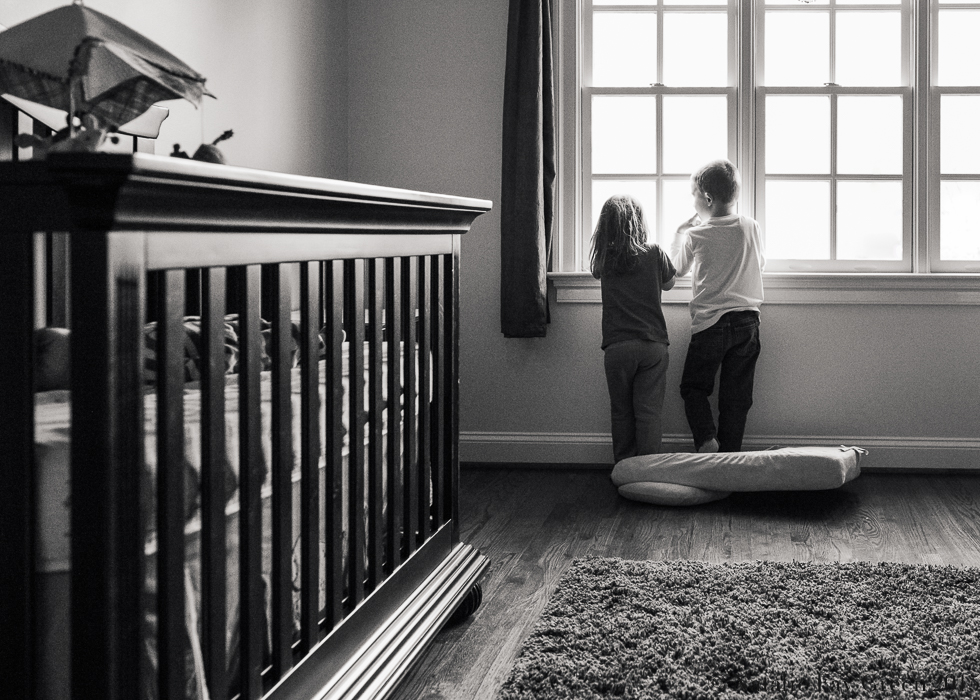 They treat her like their partner in crime, their little third musketeer.
Even though she can't talk.