Taking Pictures 2016
April 17, 2016
I was very happy to learn that Juror Todd Johnson selected an image from my Amalfi Coast project, Capri Island, for Black Box Gallery's Taking Pictures 2016 exhibit. The show is an open theme exhibit, and I'm looking forward to seeing how it comes together.
I took Capri Island in August of 2015. Our family was on vacation in the Amalfi Coast, and we had arranged a boat tour to Capri that day. It was stunning. I loved the way the swimmers were all enjoying the water (the day itself was quite warm), and the boats of all sizes in the distance. One of the wonderful things about Capri is the wide range of visitors the legendary island attracts—travelers from around the world and of all socioeconomic statuses. When I took the image, my family was finishing a quick pizza lunch in a restaurant on the shore. I stepped away from our table and leaned out the window of the restuarant and snapped a couple of frames. This is also one of the few images from my Amalfi Coast project that I took while I wasn't wearing my 7 month old baby.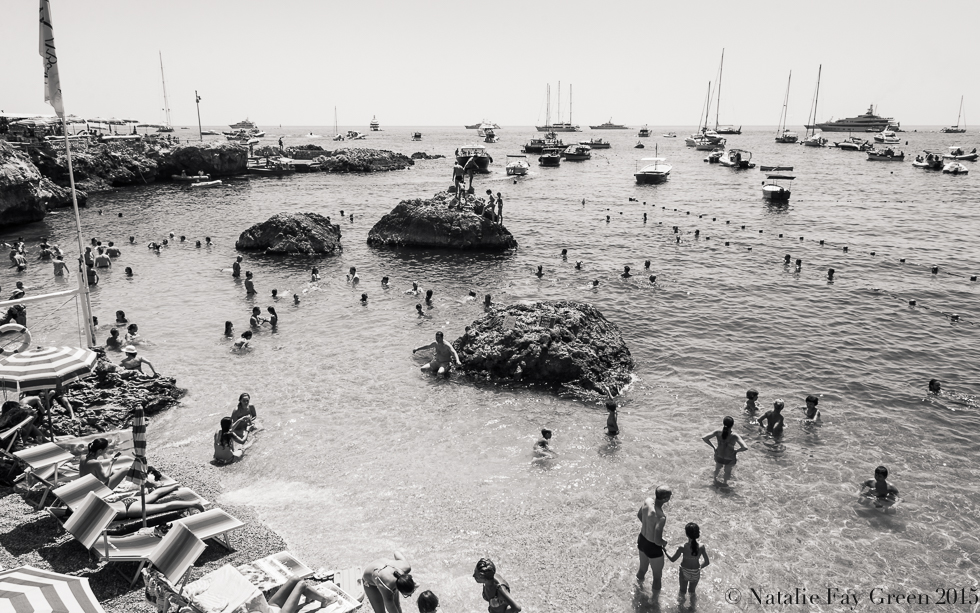 I've been honored to have worked with the Black Box Gallery for several other juried exhibits: Fish Like a Girl in Portrait Photography (2016), Harvard Square in Shadow and Light (2015), Coloring with Great Grandma and Photographer in Training in Snapshot Aesthetic: Domestic and Everyday (2014), Lost in Her World in Portrait: A Picture Show (2014), and Out of Time in Grayscale (2014).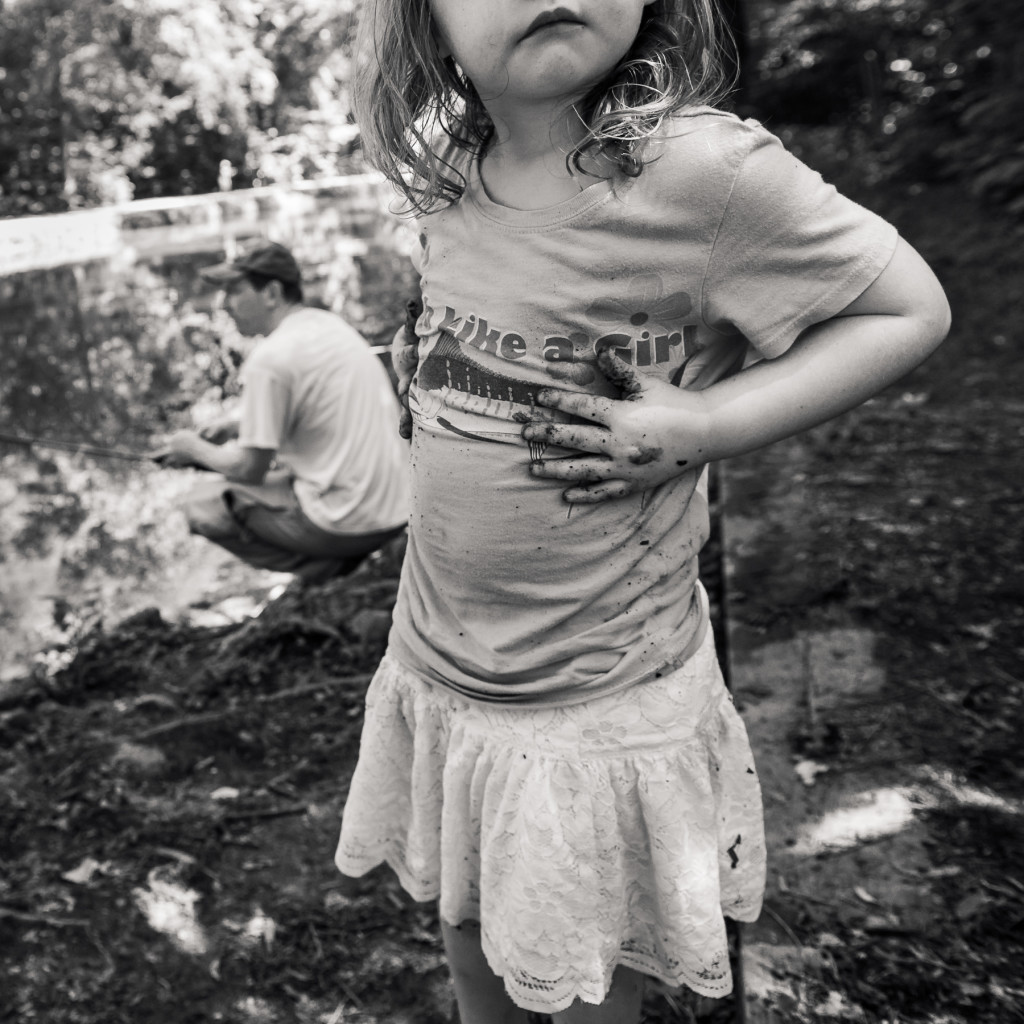 Harvard Square